Our Induction Hardening & Heating systems are used not only for the file and chisel industries, but for many other production solutions. For example, we supply them to the glass bottle industries for heating up the molds before brazing. We prepare individualized solutions for each induction heating demand.
Our File Sharpening Systems and our Dry Sandblasting Equipments, both with run through belts, for fast & sequential production, are also best sellers.
And of course, file cutting machines, either automatic or semi-automatic, with or without feeders, and all machinery concerning file and rasp production are in our product range.
All our equipments can be supplied with complete automation, including robot arms, to fit the exact need and requirements of the customer.
We have the know-how and the manufacturing capacity to install complete production lines for different types of files, and we are regularly asked to do so. We supply key in hand solutions, including training and know how transfer. Please contact us for more detailed information about your needs.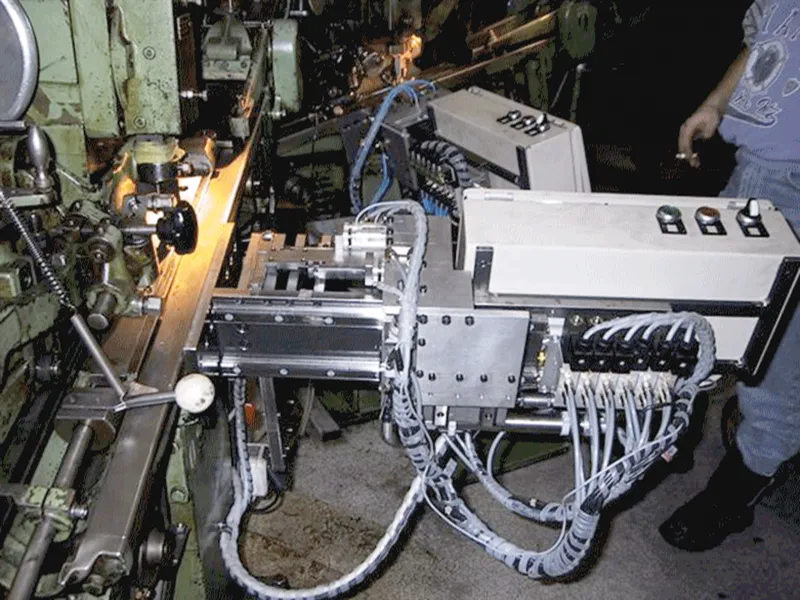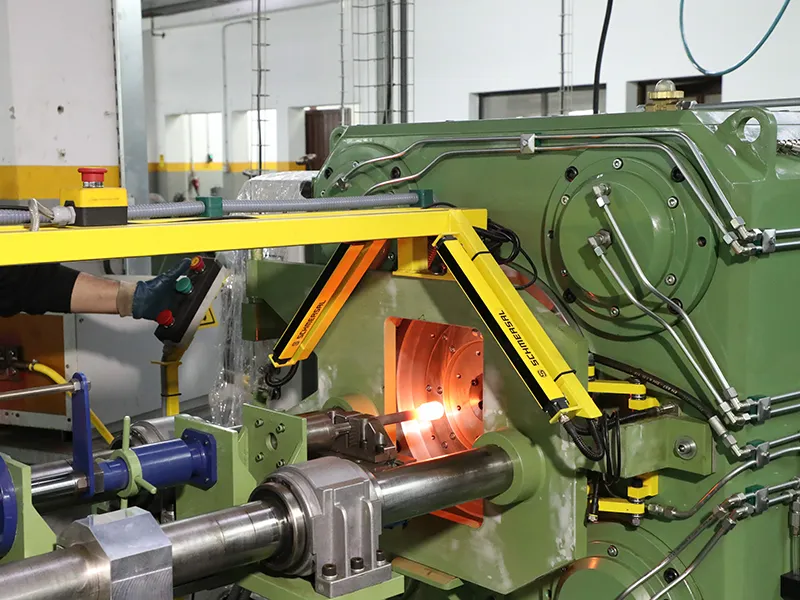 Traditionally file manufacturing is a process with a great deal of incorporated hand labor. To reduce it, we have been automating our machines and production processes according to the available modern technology. Our experience in this area allows us to either conceive fully automated machines or production lines or to automate used machines and equipments that run in your factories. We have a multi-skilled team prepared to study your problem and to present you solutions.
Whatever your needs are in the above areas, please consult us and we will present you a solution that fits your exact requirements.
Our performance will gain your trust!